Professional TV Commercial Production in Victoria & Vancouver
Television commercials are a significant investment for any marketing department, which is why it's critical to nail your commercial production from the start. At Magnolias Productions, we understand the magnitude of work involved in producing a commercial that meets marketing and sales goals. Our team of experienced professionals is ready to plan, produce, and edit your next branded commercial with ease and confidence.
Equipment
Red Camera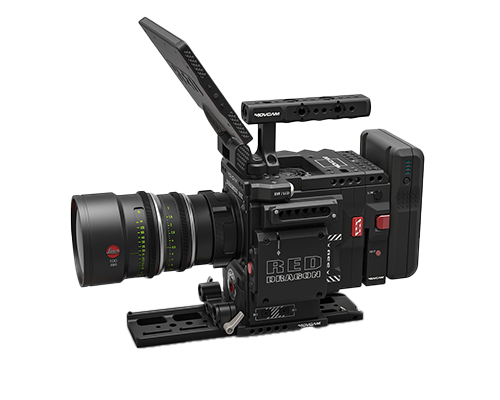 Our RED DRAGON-X 6K S35 camera is build for shooting commercials in Western Canada. From local features to international projects we are ready to deploy from our bas in the Vancouver and Victoria regions.
We also have access to a HELIUM 8K S35 camera for projects when needed.
FX9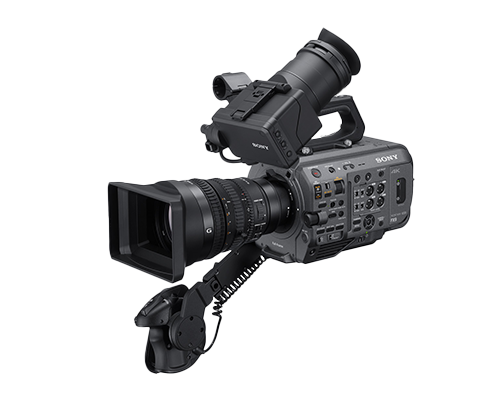 Very often we are able to use our Sony PXW-FX9 XDCAM 6K Full Frame Camera System for commercial shoots, as either the primary or backup camera.
Based on your video plan and specifications we will work with you to determine what is the right equipment to use on your project.
Drones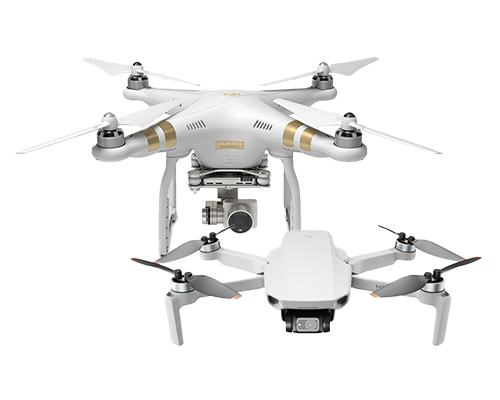 Currently, we use a DJI Phantom 4 to capture 4K footage for commercial projects. Our licensed drone operators can also access a DJI Inspire 2 with 5K onboard camera for more advanced projects and specifications.
Commercial Video Production Experts
Although there are many video production companies in Vancouver and Victoria, not all of them are capable of producing full-scale, high-quality TV commercials. In addition to our experience in producing corporate videos, our team has produced and overseen commercials for nation-wide and international brands, including Super Bowl advertisements.
If you're looking for a TV commercial production company in Vancouver with a keen eye for innovation and branding, Magnolias Productions is ready to bring our signature cinematic flair to your next commercial.
Fully Branded Commercials
Brand recognition is an essential element of any commercial, and it's not always simple to implement. Even subtle visual and audio cues can make or break your brand in a matter of seconds. Having a professional, full-service film production company on hand to manage all of these elements is essential when you consider the investment you'll be making into securing airtime.
Our team's goal is to create television advertisements that showcase your brand in a memorable and targeted manner. We approach these projects by immersing ourselves in your unique brand experience so we fully understand how to approach your target audience in innovative ways.
The Commercial Production Process
Planning & Recruitment
We'll carefully consider your target audience to create a concept for the look and feel of the commercial, as well as the script. Our team takes a hands-on approach to branding, planning, and staging your commercial for the best possible outcomes.
Once our creative team has a strategy, our production team will begin sourcing equipment, locations, and crews for your production. We'll also handle details like scouting and casting, scripting, shot lists, and lighting and set design.
Production & Filming
This is where the magic begins. With all of our preparations in place, our crews will head onto the set of the commercial to dive into production. Filming may take place over multiple days and locations, with multiple takes, all depending on your specific project. Our management team will be in place the entire time to ensure a smooth operation and to make adjustments for optimal results.
Post-Production Editing
As production wraps up, we'll take our memory cards back to the post-production studio to begin crafting an eye-catching storyline for your commercial. Here, we may need to add elements such as voice-overs, graphic design, animation, and sound effects. Professional video and sound editors will fine-tune every detail to ensure the resulting product is a high-end, stand-out commercial that gets results.
Your Products & Services in Full HD
Imagine your products and services showcased in high definition, flashing across television screens across the country. TV commercials are a fantastic way to generate brand recognition and sales. If you have questions about the process, pricing, or whether a commercial fits into your long-term marketing plan, reach out to the professionals at Magnolias Productions.