Professional Social Media Videos in Victoria & Vancouver
Social media is an essential component of any digital marketing strategy, and social media videos are one of the best ways for businesses to stand out online. As far as marketing tools go, there are few other forms of content more powerful.
Audience expectations are higher than ever. Victoria and Vancouver companies are starting to notice the ability of social media video content to capture and hold an audiences attention. Professional social media videos can mean the difference between eye-catching and eye-rolling. Take your social media video marketing strategy to the next level with professional production from experts trained in business consulting, social media management, and video production.
Magnolias Productions is your partner in video marketing. We've created hundreds of videos for businesses and brands, from educational and product-based videos to branded and promotional videos. Our production services are designed to meet your social media goals, whether you're focused on brand awareness, engagement, community building, or advertising.
Equipment
Sony A7RIII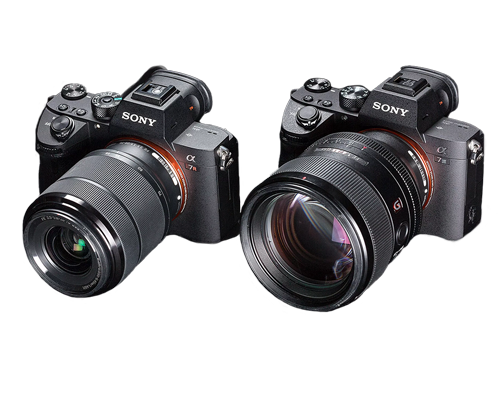 We primarily use high powered mirrorless cameras for social media video production in Victoria and Vancouver. Our Sony A7RIII offers 4K video and up to 120 FPS Slo-motion content.  These cameras works great for gimbal stabilized footage and quick creative social shots.
Audio
Great audio is important for social media videos. Bad audio could cause your audience to skip over your content. We used both wireless, recorder and shotgun mic options to record both primary and backup audio on each shoot.
Lighting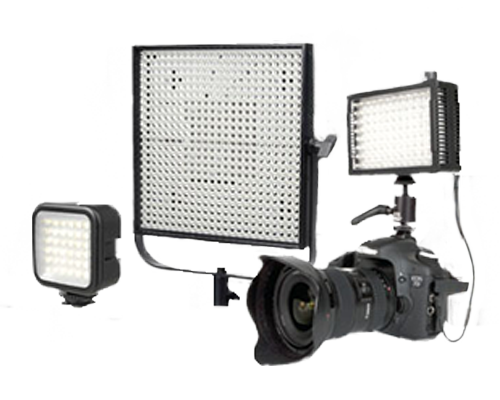 As important as the camera quality is light quality on social shoots. We use portable, battery powered, and studio lighting for your social media video project depending on each individual situation and video plan.
Social Media Videos for Businesses
Social media marketing strategies that incorporate custom brand videos are more successful in gaining followers and engagement, and generating more overall brand awareness.
Eye-catching videos that catch your audience's attention don't need to eat through your time or marketing budget. Creating short videos or full-length videos for social media is often more affordable when you skip the in-house production and rely on videography specialists.
Magnolias Productions creates multi-platform videos to maximize your marketing budget, or videos that are customized to specific platforms and audiences to maximize impact. We have specialized experience in social media video production for:
Facebook videos (including Facebook lives and Facebook ads)
Instagram videos (including Instagram lives, Instagram ads, and IGTV)
YouTube videos (including YouTube video ads)
Snapchat videos (including Snapchat video ads)
LinkedIn videos (including LinkedIn video ads)
TikTok videos (including TikTok lives and TikTok video ads)
Social Media Video Production
Our social media videos can incorporate branded design, special effects, user-generated content, and virtually any form of media you'd like to use. If you need direction in creating video content for organic videos or social media video ads, our digital marketing strategists will help you plan, script, and design your video for optimal results. We're able to create videos that perfectly suit your brand's story. Our capabilities include:
Aerial and drone videos
Branded corporate videos
Project or production process time lapses
Animated videos
Explainer videos
Scripted videos
Live Streaming Videos
Magnolias Productions offers full production and filming for live video streaming, including Facebook Live, YouTube Live, and Instagram Live. Our professional studio and equipment will help ensure you're fully prepared for your live video. We can also provide content guidance, technical assistance, and coaching to ensure your video is a success.
Animated Social Media Videos
Explainer videos and animated videos are a popular way to introduce your products and services to a market on social media. If you're looking for on-brand animated video content, trust our animation and video editing experts. We specialize in creating branded characters and storylines. We'll also produce your animated video from start to finish, including scripting, voice-overs, and production.