Wedding Videos in Victoria & Vancouver
Your big day might seem a long way off, but we know from experience that it comes and goes all too soon. What if you could live in the moment, but capture it perfectly to enjoy for years to come?
Our experienced wedding photographers and videographers can help make this happen. Our specialty is in creating cinematic wedding videos that go well beyond your typical, run of the mill wedding films. Multiple videographers, multiple lenses, and multiple editing methods result in a stunning, personally branded video that reflects everything you love most about your partner, your guests, and your location.
Equipment
Sony A7RIII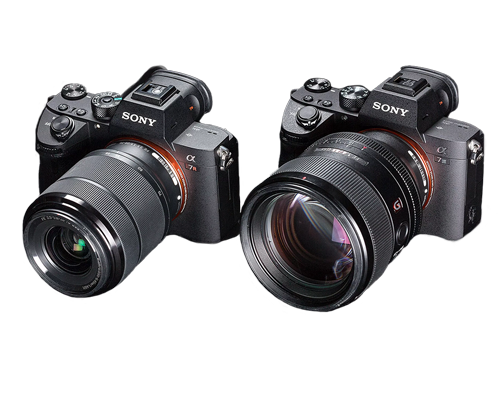 Most wedding videos that we shoot are done on a Sony A7RIII! This offers you high quality 4K footage and 120FPS slo-motion capabilities. We will always bring a backup camera to the job so we never miss a moment of your big day.
Drones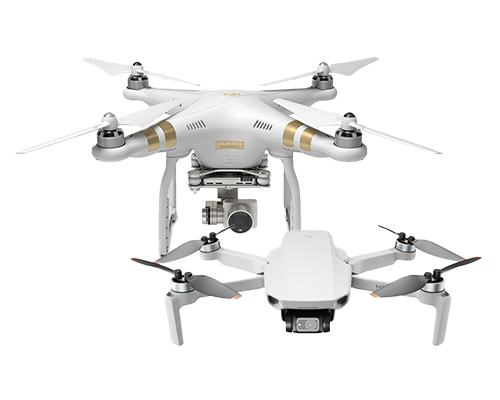 We offer drone footage options on  wedding videos in 4K. Using either a DJI Mavic Mini 2 or Phantom 3 Professional we will capture your big day from the sky.
Audio
Depending on your wedding video format, we will use advanced audio recording to record the big moments. From voice overlays, speeches, all the way to "I DO", we make sure that quality audio is captured where needed throughout the day.
Made for Social Media
Sharing your big day with everyone you love is not always possible, whether due to travel restrictions, health concerns, or unexpected circumstances. We understand the importance of involving all of your guests and loved ones, including those who can't be there on the big day. In addition to long-form wedding videography that captures your full day, we're able to create short, memorable videos you can share to your social media platforms or send directly to guests.
Capturing Memories, Capturing Emotions
We've been bringing happy memories to brides and grooms for years, and we are still awed by the incredible joy a stunning wedding video brings to people after their wedding day. For us, a wedding video goes far beyond recording an event; it's an opportunity to celebrate relationships, love, family, and friendships. Those touching moments when everyone gets together are often too few and far between, and we are always honoured to witness and record these special events.
Quick, Reliable Wedding Videography & Photography
We are a Victoria and Vancouver-based videography services team that understands the immense importance of this big day to you. For us, reliability is second to none, and there are no compromises to be made here. You're making a big commitment on your special day, and so are we; that's something we take very seriously.
Vancouver Weddings
Vancouver, British Columbia, is a top-choice destination for many brides and grooms to host one of the most important days of their lives. The beautiful scenery combined with the excitement of this west-coast city make it an excellent location for romantic weddings ranging from elegant and formal to quaint and rustic.
Bring a special touch to your wedding in Vancouver, BC, with a professionally-produced wedding video by Magnolias Production. Our wedding videography in Vancouver extends to virtually any location, including the surrounding regions and cities.
Victoria Weddings
As the shining star of Vancouver Island, Victoria offers a purely picturesque setting for events and weddings. Set against a backdrop of the Pacific Ocean and steeped in history and stunning architecture, you couldn't create a more movie-ready location for a wedding.
Our Victoria-based wedding photography and videography services can help you preserve the feeling of wonder you'll have on your special day for years and decades to come. If you're planning on hosting a wedding in Victoria or elsewhere on Vancouver Island, get in touch!
Book Your Wedding Videography Services
Wedding season books up quickly, so reach out today to book your wedding photographers and videographers – we'll be sure to save the date! We are currently booking for the upcoming season in the Victoria and Vancouver regions.
*This includes Victoria wedding videography, Vancouver wedding videography, Chilliwack wedding videography, Langley wedding videography, Abbotsford wedding videography, Nanaimo wedding videography, Sydney wedding videography, Langford wedding videography, Surrey wedding videography, Richmond wedding videography, Burnaby wedding videography, Delta wedding videography, Maple Ridge wedding videography, Coquitlam wedding videography, and throughout the Lower Mainland.