Corporate Video Production in Victoria & Vancouver
Magnolias Productions is pleased to offer corporate video services in Vancouver & Victoria. We understand that any investment in video production deserves a polished, professional finish. When combined with your experience and knowledge, our collective videography experience and professional equipment results in targeted, on-brand videos for all of your corporate needs.
We offer comprehensive video services, from content strategy and pre-production to post-production and publishing. All of this translates into beautiful, eye-catching videos that meet and exceed your goals.
Equipment
Sony FX9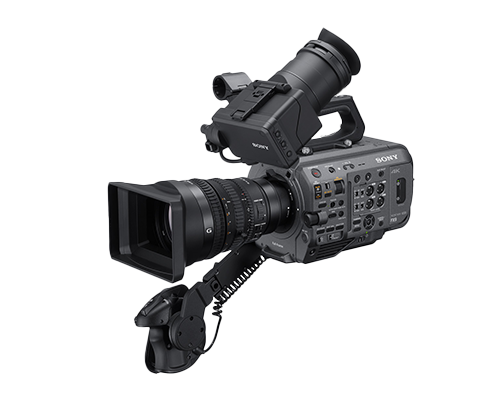 We take our video quality seriously. We want to give clients the ability for the video investment they are making to transcend new technology and resolutions. That is why we shoot corporate videos in 4K to 6K with our Sony FX9 in Victoria and Vancouver.
Audio
Audio is a essential part of training and corporate videos. Depending on your video outline, we will arrive with the right audio equipment to capture sounds with crystal clear quality.
Lighting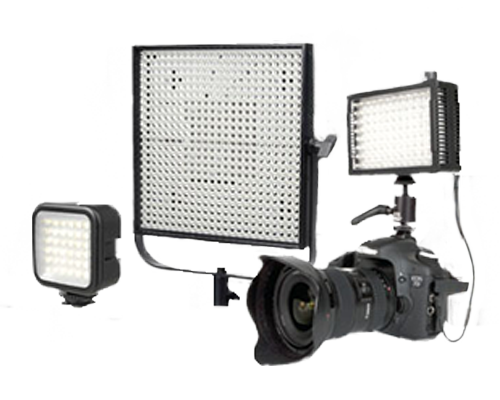 Lighting is the most underrated aspects of making exceptional videos. We will prepare a lighting package specifically designed for the feel, natural light available, camera sensor and lenses that will be used on your project.
Training Videos
Magnolias Productions has created dozens of training videos for corporations over the years. We have experience in creating videos for professional and commercial businesses, franchises, and industrial businesses. Whether you need a one-off training video or a series, our team of experienced videographers and business consultants can help you plan, produce, and edit from start to finish.
Most businesses do not have the capacity to produce training videos in-house, and yet, they understand the high return on investment that professional-grade training videos can bring to the company. From industry training and education to branded information on policies and procedures, training videos allow you to give your employees a solid head start.
Corporate Social Media Videos
As videographers with a strong background in social media marketing, we have experience in creating all types of social media videos. We can help you create video ads and organic videos for all of your social media channels, including: Facebook, Instagram, YouTube, LinkedIn, Snapchat, Pinterest and TikTok videos.
We can produce live streaming videos such as Facebook Lives and Instagram Lives. Our live video production services include settings, coaching, and equipment that allow you to establish a consistently professional brand online.
Social media is undeniably moving toward video-based content, which is why so many businesses have begun to incorporate regular video content into their social media marketing strategies. We bring a strong understanding of social media platforms, audiences and demographics, and social media video trends to your branded corporate social media videos.
Safety Videos
Our video production agency in Victoria & Vancouver has specific experience in producing safety videos for a variety of clients. We can help you navigate which types of content are most effective for safety training videos, and turn your safety and compliance needs into highly branded videos for use in training programs, in the boardroom, and in presentations.
Corporate Event Videos
Our live event video production services capture your corporate events in stunning detail. You'll have full access to our entire line of professional videography equipment, handled by on-site experts who are capable of bringing artistic flair and branding into the final product.
Animated Videos
In addition to our videography services, we have a full-scale team of designers and animators capable of creating high-quality animated videos for corporate needs. Our animated video services include concept, design, storyboarding, scripting, and full animation. When you're looking for animated videos to help you stand out from your competitors online, Magnolias Production is here for your video needs.