Bring the Energy
Video is dynamic and exciting. In the online world, there is nothing quite as engaging as a creative and high-quality video. As videographers, editors, and digital marketing specialists with a sense of perfection and an eye for creative shots, we feel strongly that video content can make all the difference for brands and businesses.
We are a video production company based in Vancouver. We specialize in the production of top-quality videos for companies, individuals, and events.
A Vancouver/Victoria Video Marketing Agency
Magnolias Productions combines the professionalism of a full-service video production agency with the knowledge of a digital marketing agency and advertising agency.
We can create full-scale creative video marketing campaigns for targeted audiences. Our services have helped businesses create increased brand awareness, generate audience interaction, and sell more products and services. If you need to create video content for your social media, email marketing campaigns, website, or internal communications, Magnolias Productions has you covered.
Goal-Oriented Videos
Any investment in video production services should achieve specific goals. We take your goals into account well before production begins so we can ensure you achieve optimal outcomes.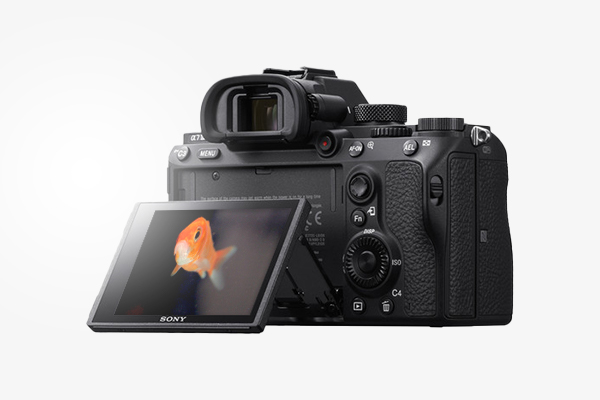 Personalized Production
Capturing the voice and personality of people and organizations is a challenge our videography and editing team loves to undertake. We take the time to get to know you personally.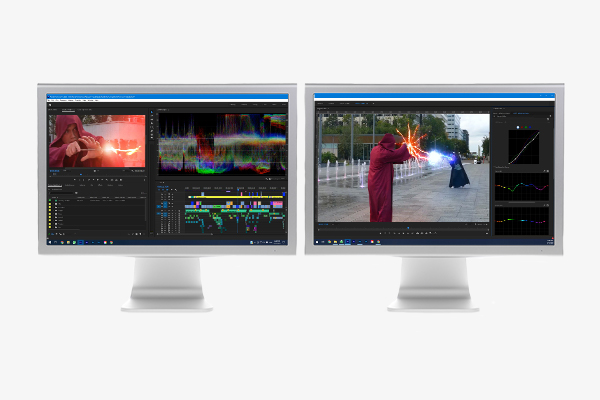 Contemporary Creations
Technology and trends are constantly changing, which is why the Magnolias Productions team dedicates specific time to understanding how to create timeless, yet contemporary video styles.