Victoria & Vancouver Event Videographers
Keeping your event running smoothly is your top priority for live events. Recording high-quality videos and photos for marketing, sharing, and recording your events is our top priority. From fifteen-second shorts for social media and news updates to full-length video production, we're ready to become the hardest working service providers at your event.
We can produce video content for:
Corporate events
Political events, public forums, and town halls
Weddings and anniversaries
Funerals and memorial services
Training, courses, seminars, and workshops
Product launches
Conferences and tradeshows
Concerts
Sporting events
& more
We take the entire video planning, filming, production, and editing process off your hands so you can manage and enjoy your event to the fullest.
Equipment
Sony FX9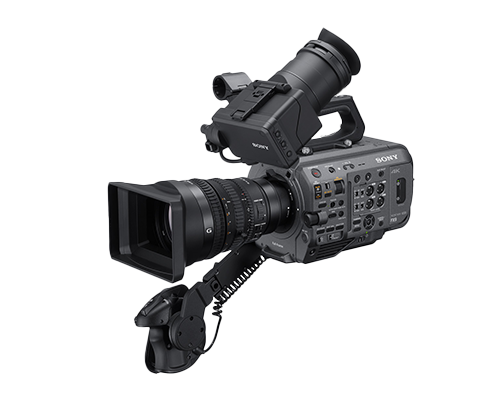 Our SONY FX9 is often used to capture the A-Roll at speaking, stage, and trade events. We also have the right lenses to maximize the camera capabilities in context to your event video plan.
Sony A7RIII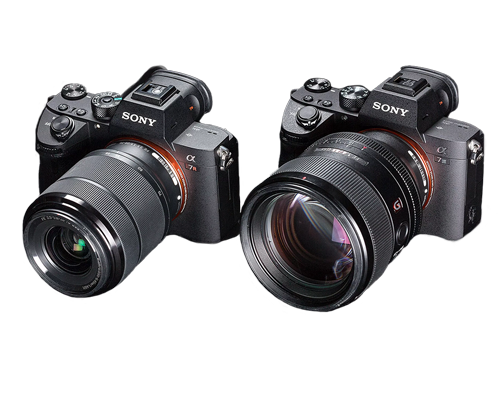 We use versatile and powerful mirrorless cameras and gimbals to help capture the dynamic feel and flow at events. From the dance floor to corporate tradeshows our cameras will capture stunning 4K quality and up to 120 FPS slo-motion video.
Event Lighting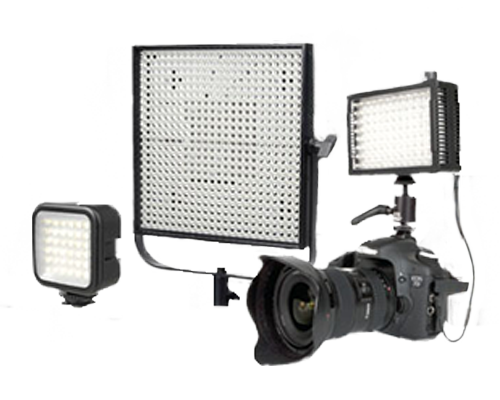 Often underestimated at events, dark lighting can be overcome with calculated supplement video lighting. Helping to create great video content for overview videos and future advertising content.
Live Event Video Production Specialists
Magnolias Productions is an event videography production company in Vancouver & Victoria. We work alongside you to create stunning, timeless videos. Our professionals are also highly skilled in event photography, allowing you to capture your entire event from start to finish in high definition.
Our team is well versed in capturing live events. We understand that we're representatives of the event, and as service providers, we work hard to ensure we reflect and maintain the mood, energy, and goals of your event. Our videographers will ensure we record every moment, without interfering with the live experience.
Video Services for Events
Our high-quality live event video services include everything you need for hands-off video production, including: A full team of trained and experienced videographers, multi-camera production, professional sound equipment and microphones for expert audio capture, professional HD cameras with various angles and lenses, multi-configuration lighting equipment and special effects equipment, expert editing services, full-length or highlight videos from our footage, and top-notch special effects abilities.
We can create films for any purpose or type of event, from sporting events to corporate events, as well as personal and family events.
Corporate Event Video Production
Magnolias Productions is here to help you showcase the story of your brand and achieve your goals. Our corporate event videos capture key moments, showcase keynote speakers, and produce live event video that can be used for social media, corporate websites, or company communications.
We have produced corporate videos for annual general meetings, Christmas parties and holiday events, team-building events, charity events, corporate retreats, product and technology training videos, CEO/executive messages, workshops and symposiums, and more.
We can also provide live-streamed event video production, including webinars and webcasts, for national, international or decentralized corporations.
Event Videography for Weddings
Videography is often a high priority for brides and grooms. Magnolias Productions understands how high-quality video services can complement your big day. We have wedding videographers in Vancouver and Victoria, ready to capture every moment of your celebration. If you're looking for experienced, reliable wedding videography, the Magnolias Productions team has you covered!