Drone Video Services in Vancouver & Victoria
Imagine a clean, crisp panorama set above a colourful skyline, panning out slowly. Professional drone photography and videography services allow you to showcase any landscape, building, or property in high definition.
Our drone services have been exclusively designed to give you inspirational aerial photography and videography. When you need drone footage that stands out from the crowd, Magnolias Productions is your go-to drone video production company in Vancouver and Victoria.
Equipment
Phantom 4 V2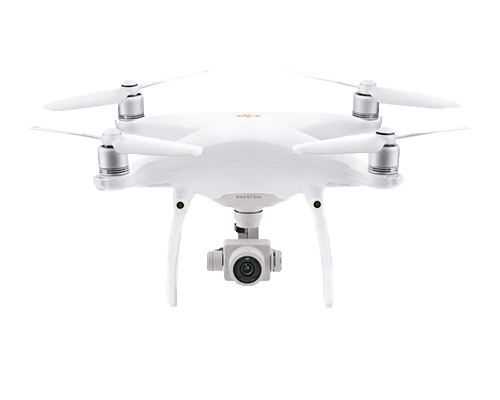 Our DJI Phantom 4 V2 features a 1-inch CMOS sensor that can shoot 4K/60fps videos and 20MP photos. This gives our filmmakers the creative freedom to take high quality video and photos that translate to more options in the editing room.
Mavic Mini 2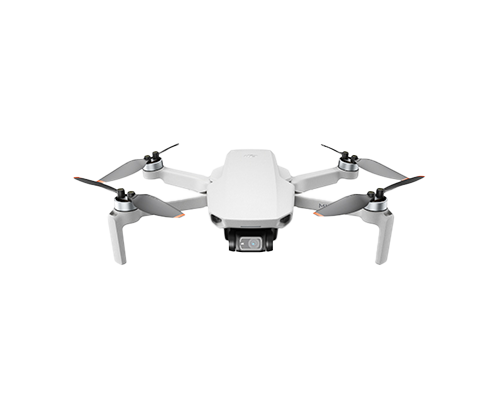 For some scenarios where versatility is required, we use our DJI Mavic Mini 2 which still produces great 4K video content. We can quickly get the Mavic Mini 2 in the air for everyday and social media video content for our Victoria and Vancouver region clients.
ND Filter and Acessories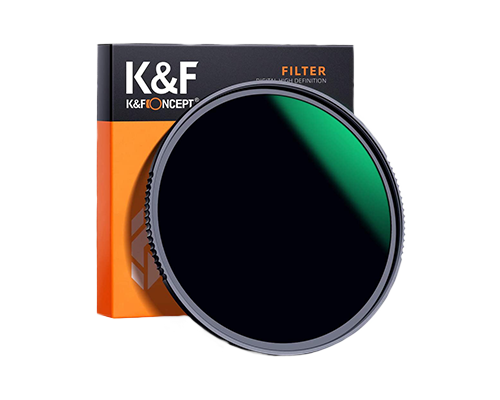 We have the required ND filters and accessories needed to fly and get the best quality video for your project. Depending on the light conditions our operators will adjust the light entering the drone camera sensors and keep the shutter speed at cinematic levels.
Aerial Photography & Videography Services
Magnolias Productions offers start to finish professional aerial drone services and video production, including planning and pre-production, drone operation, aerial/drone videography, photography and editing for web, print, and/or mobile video content.
We also have multiple capabilities to capture virtually any immersive shot you imagine, including daytime or nighttime/low light scenes, time-lapses and workflows, indoor drone videos, outdoor drone videos, aerial 360-degree videos and multiple angle videos.
Our Drone & Camera Equipment
Like many technological innovations, drone technology is always evolving. We use top of the line drones and camera equipment, always keeping our technology completely up to date. It's our passion to experiment with new styles, equipment, and capabilities in our downtime, so we can provide you with up-to-the-minute aerial video services.
Our camera and video equipment is designed to provide cinematic-level images that deliver extraordinary results. We offer various options, including 4K, 5K, and 6K quality videos. We also have access to multiple configurations and drones, which allows us to capture multi-dimensional shots and multi-angle shots depending on your specific needs and vision.
Professional and Licensed Drone/UAV Pilots
Magnolias Productions has skilled and experienced drone operators ready to capture 360-degree views of your property, building, construction site, or location. Thanks to our high level of expertise, we can provide both indoor and outdoor drone services. From slow and steady landscape panoramas to low-flying action shots, our professional videographers will capture the look and feel you imagine for your final product.
We are highly knowledgeable when it comes to the ins and outs of drone operation, including complete familiarity with legislation from Transport Canada and local bylaws. This ensures a smooth, legitimate production process that will not be subject to copyright laws, transportation violations, or any other legal issues.
Real Estate Drone Services
We know that as real estate professionals with significant sales goals, you need better than average photography and videography. High-quality videos and photos can make or break your listings. We're here to help give you the boost you need with crystal clear photography and videography for your listings, 3D tours, and live tours. We partner with real estate agents across Vancouver and Victoria, so bring us your next photo or video project.
Tell Us About Your Drone Project
Whether you need aerial videography for your corporate, photography for your promotional materials, or you need professional consultation for an upcoming creative project, we are ready to help you take flight. Reach out to tell us more about your project.